Find us roadside at 324 Thirty Road, Grimsby. Join us for refreshing soda, delicious food, and tasty ice cream floats!
Join us to sample our house flavours as well as the many seasonal and limited edition flavours we are creating.
324 Thirty Road, Grimsby
Ontario, Canada
HOURS
Tuesday - Friday: 11am - 6pm
Saturday and Sunday: 11pm - 4pm
---
Local Shops & Restaurants
Hamilton
Beamsville
Niagara-on-the-Lake
Toronto
---
Tuesday:
The Casual Gourmet Market, 1027 King St W, Hamilton, ON L8S 1L6
Saturday:
St. Catharines Farmers' Market, 7am-1pm, 91 King St, St. Catharines, ON L2R 3H6
Niagara Falls Farmers' Market, 7am-1pm, 7150 Montrose Rd, Niagara Falls, ON L2H 3N3
St. Jacobs Farmers' Market, 7am-3:30pm, 878 Weber St N, Woolwich, ON N2J 4A9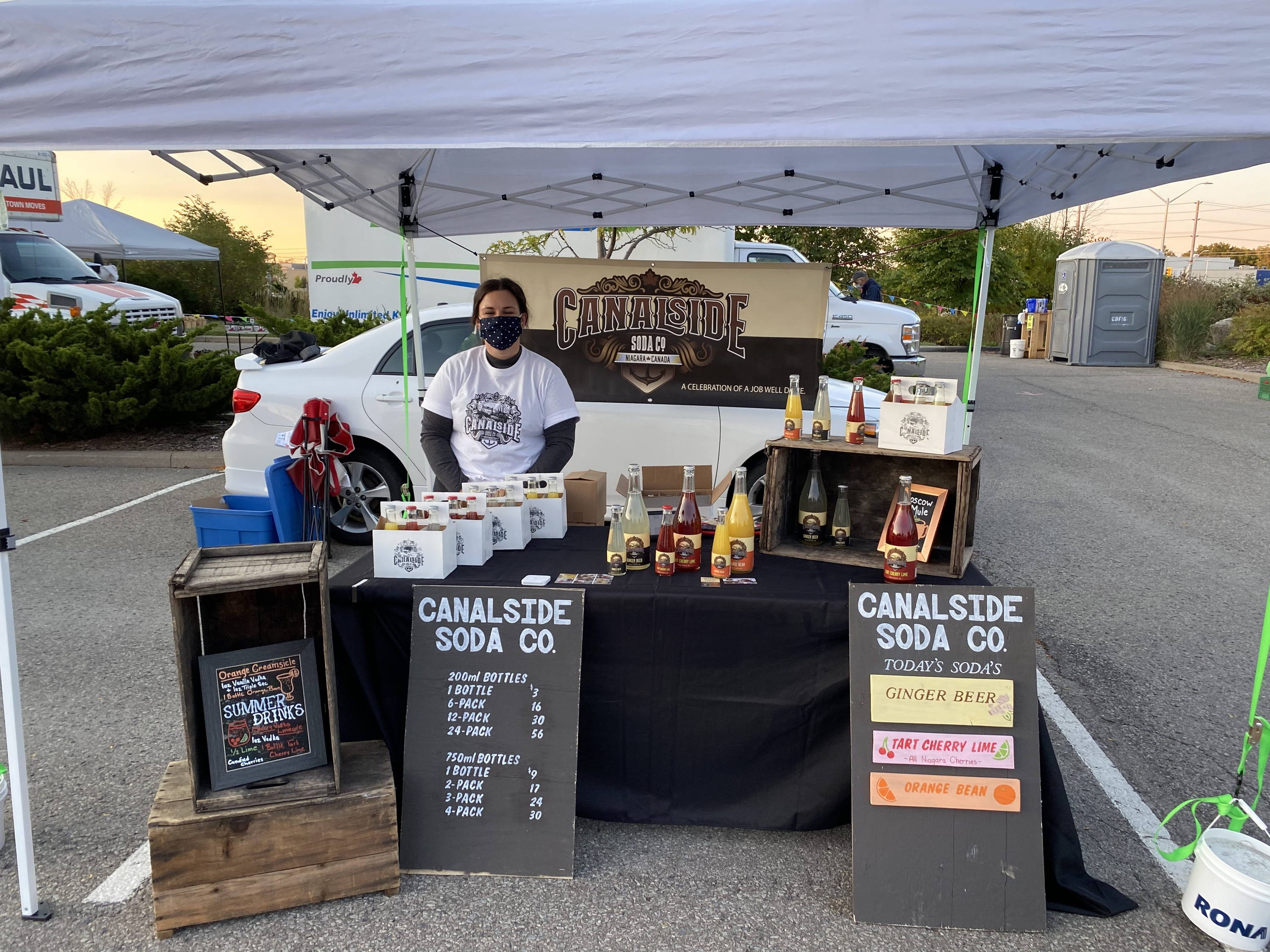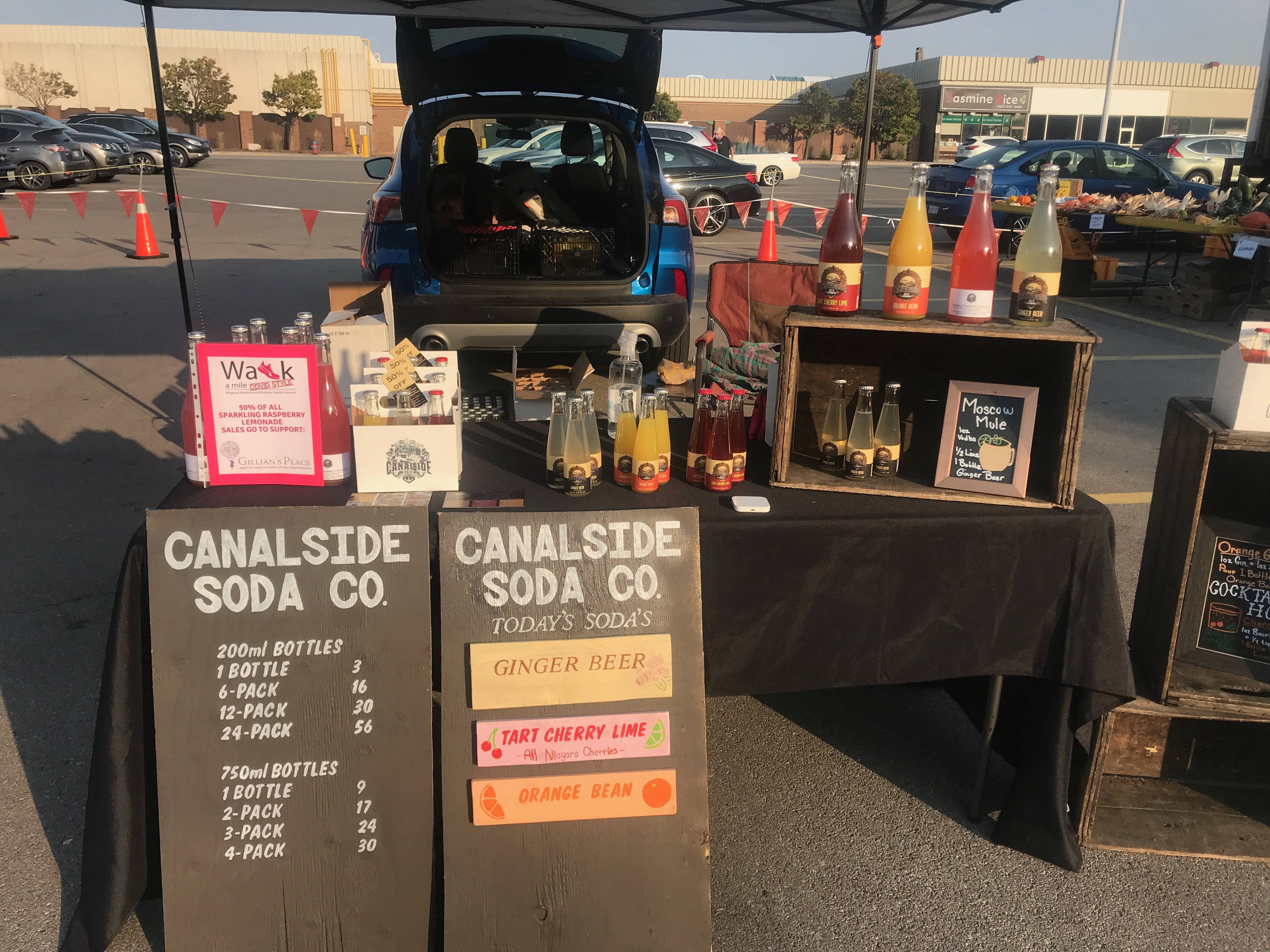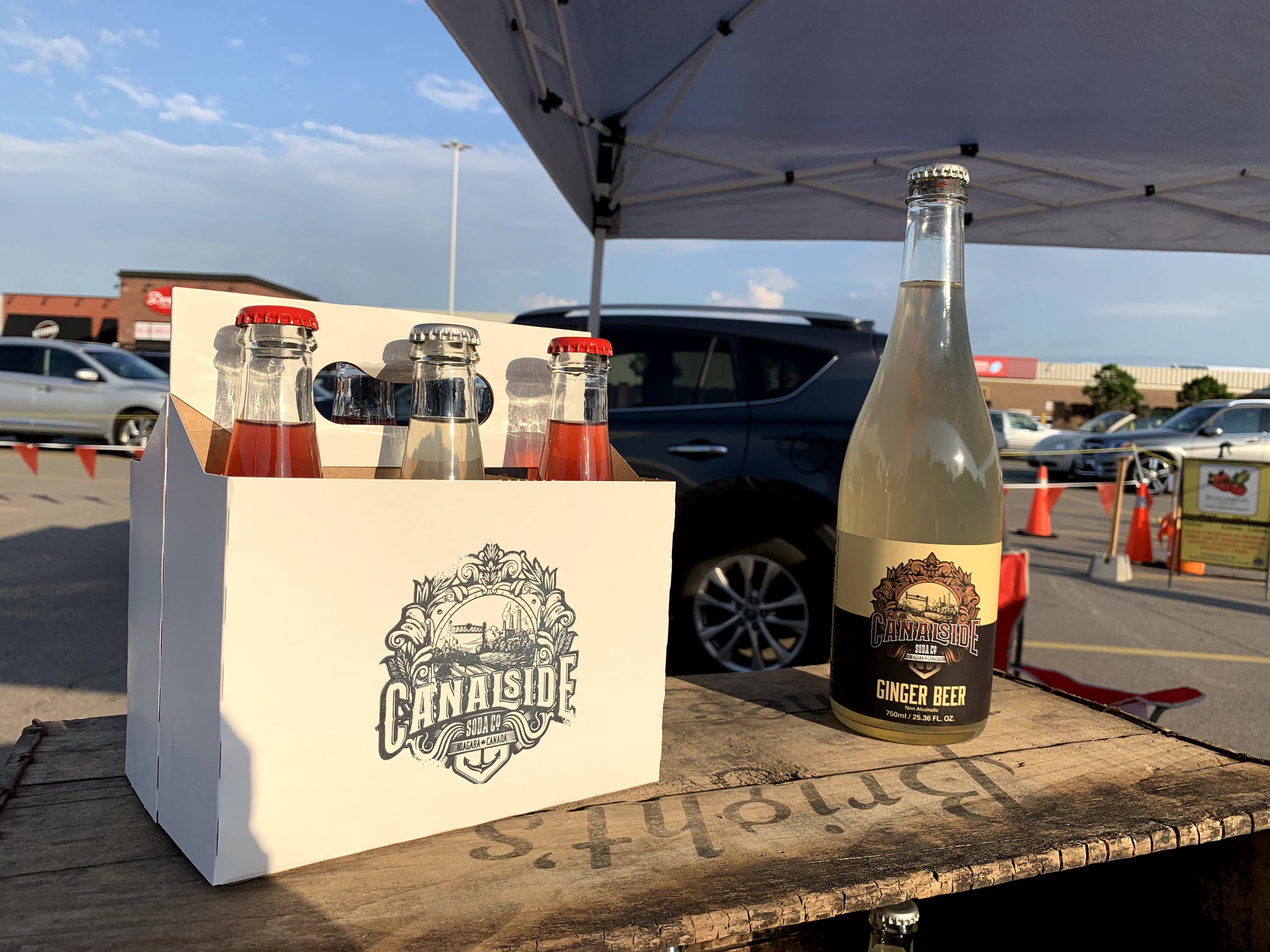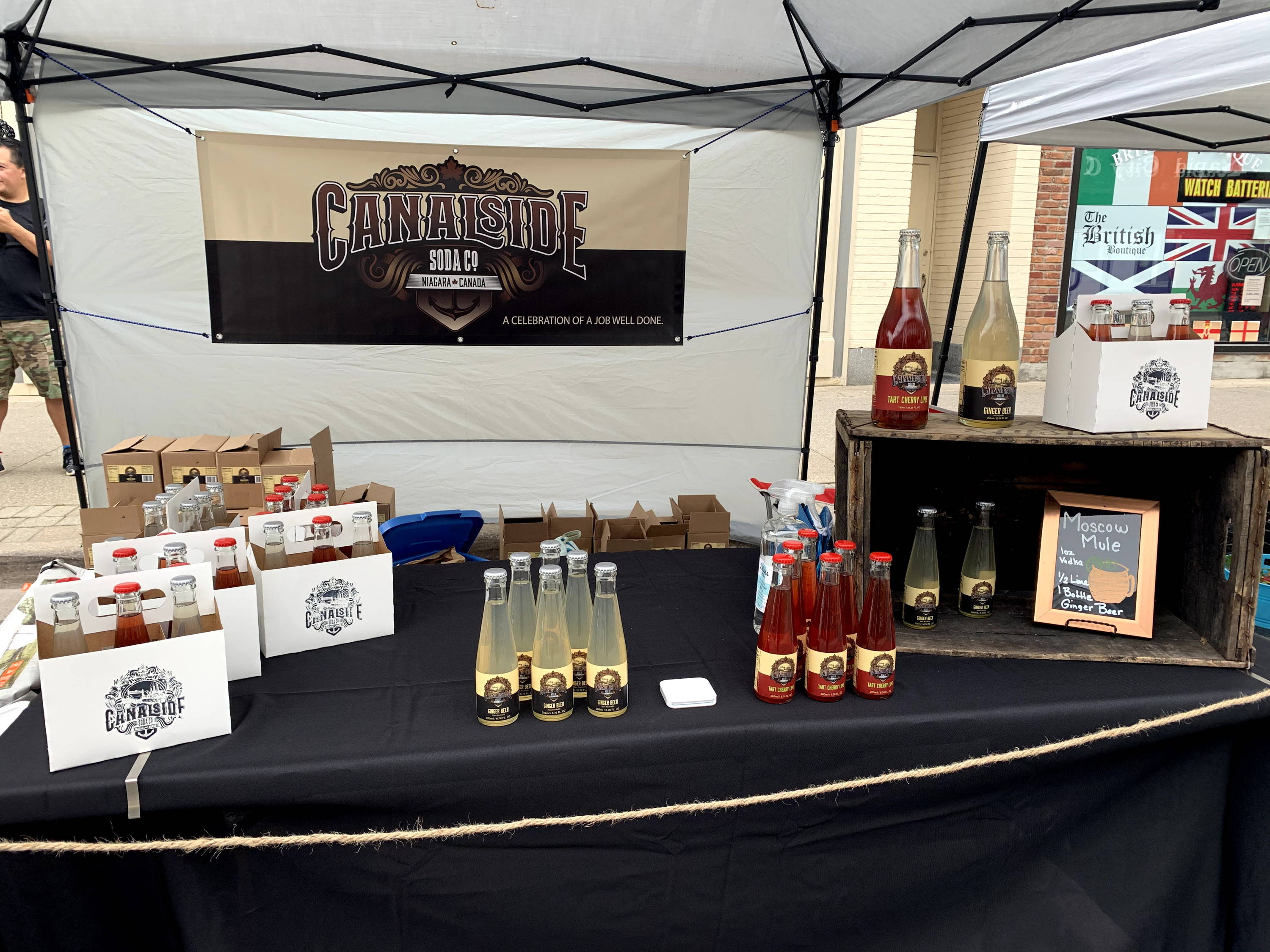 Did you know that you can order online and pick up at the market or at the Soda Shack?